As teachers, when holidays (especially fake, Hallmark holidays, like Valentine's Day) roll around, we go through a range of emotions.
On the one hand, these are some of the best days we have – we get to have class parties, decorate, create fun themed assignments, and dress up. On the other had, we have to have class parties, decorate, create themed assignments, and dress up.
I don't know about you, but these days are some of my very favourites, but I'm also super excited when they're over.
Well, here it goes, here's my take on a day in the life of a teacher on Valentine's Day, as told by The Office (one of the best shows ever, am I right?).
When you wake up with all your chocolate, valentines, and decorations ready to go, and you're ready to slay the day…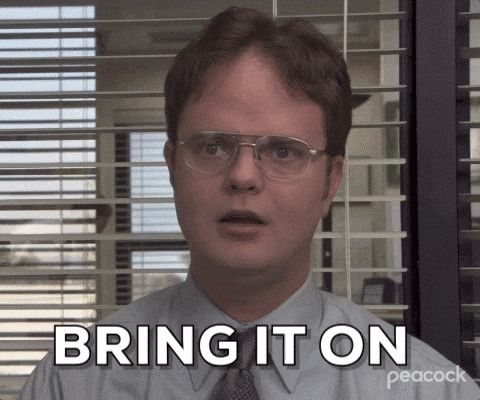 When you check your bad self out in your adorable red outfit and heart-shaped accessories…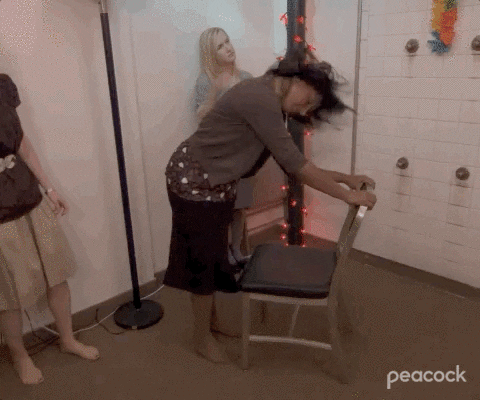 After you've decorated your classroom, photocopied all your Valentine themed activities, and set up for the day…
When you see that you only have a couple minutes before the bell rings and the kids come in… and you haven't had any caffeine yet…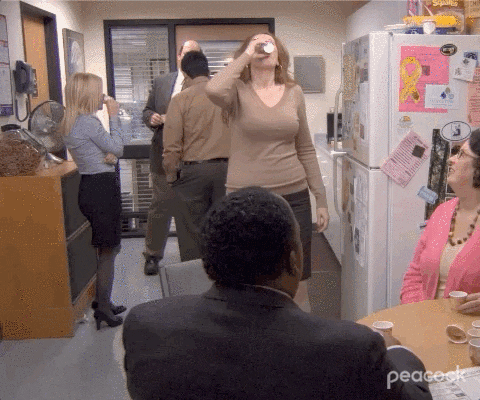 When the kids come in – full cray – and immediately start asking if they can start handing out their Valentine's cards and candy…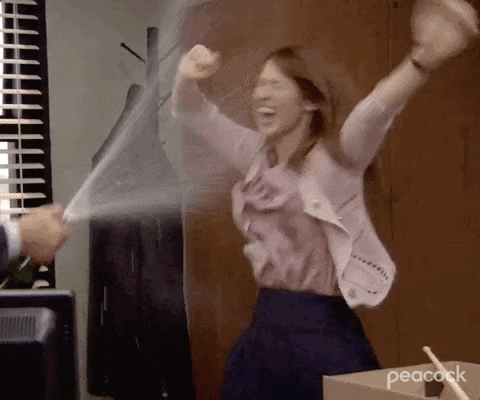 When you try your best to get some curriculum in before you start Valentine's activities and the class party…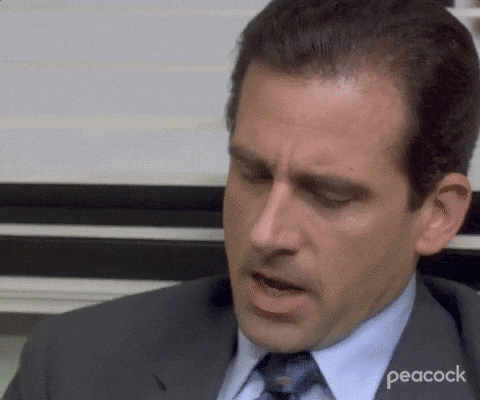 When that one student is just too cool to participate in Valentine's day activities…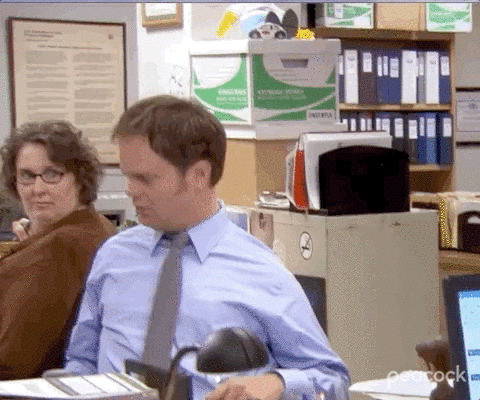 When that one student completely ignored your (many, many) reminders that you have to bring in cards for everyone if you're bringing cards, and purposely left out one student…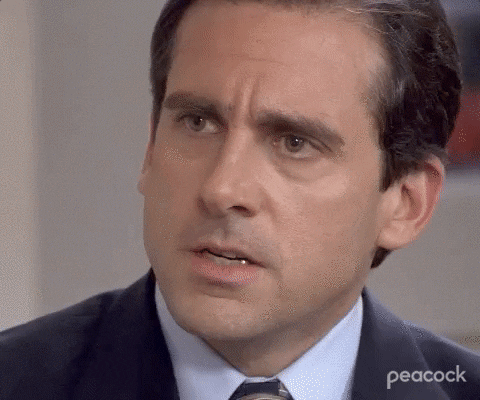 When the school Valentine's Day dance starts and your administrators get the party started…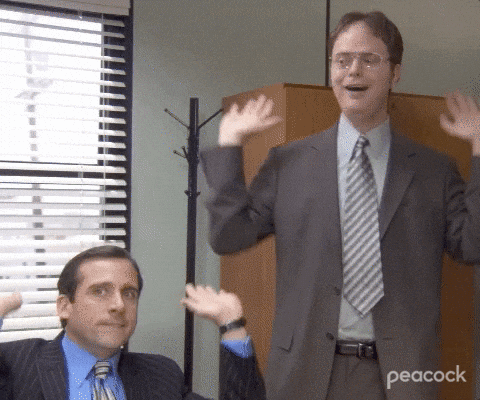 And you and your fellow teachers start dancing, too…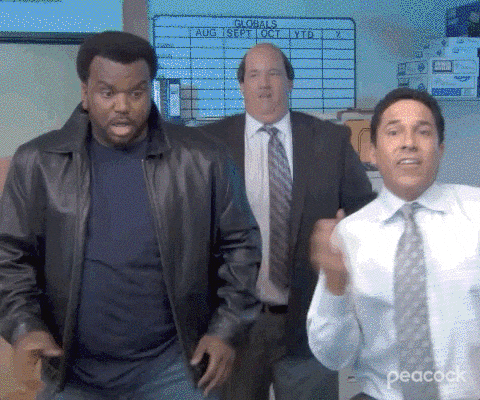 When the kids try akward flirting with each other…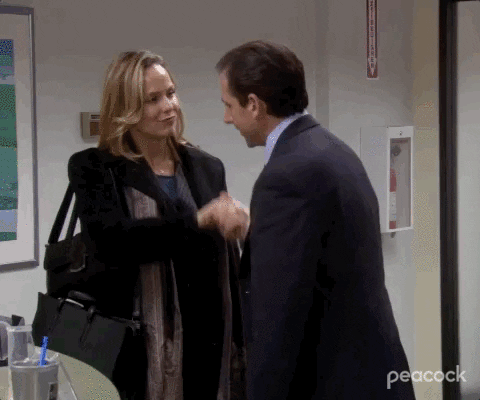 And the awkward flirting just won't end…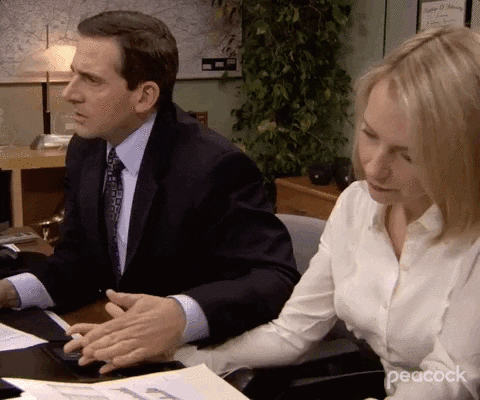 When the student who never remembers to wash their hands after using the washroom brings you homemade cookies…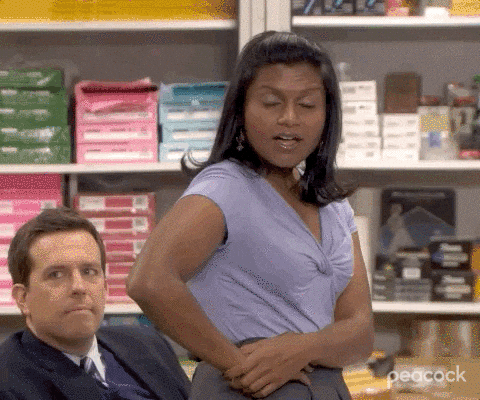 After you and your students have eaten way too much chocolate and candy…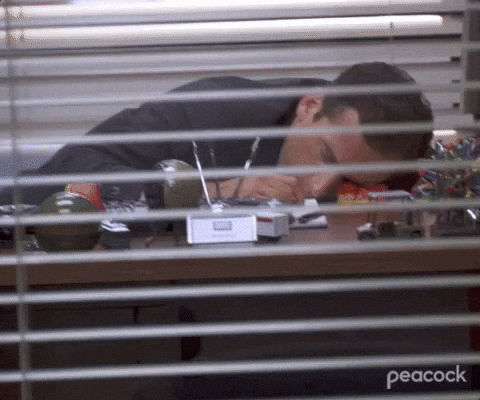 When the final bell of the day rings and the kids try to stuff all their cards and candy into their bags…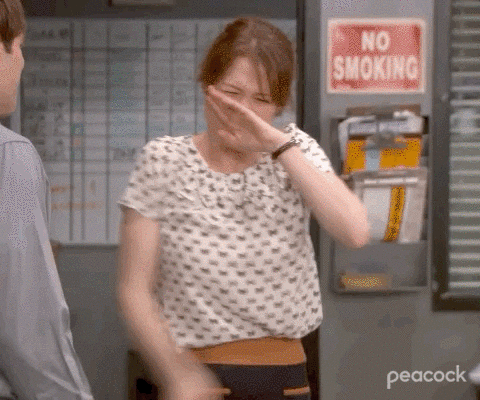 When you realize you now have to clean up your room… and you have a sugar hangover…
When you head home and realize you have to try to get the kids back into routine tomorrow after you just had a big party and dance in the middle of the week…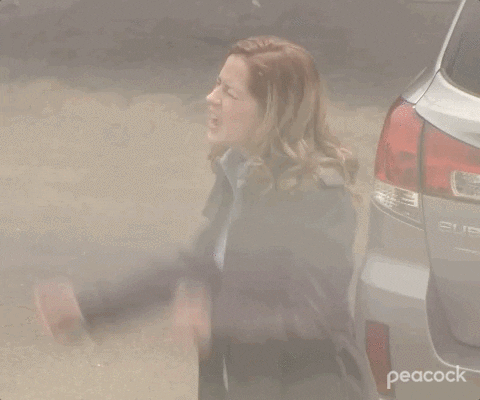 Well what do you think? Is this accurate for you? I work at a K-9 school, so I see it all – from kindergarten class parties and Valentine colouring sheets to junior high dances. It's the best!