I don't know about you, but the last day of school is pretty much both the best and the worst day of the year.
I am so excited for summer break to finally start, after ten months of burnout, stress, and late night grading. BUT, I also know that my time with the students is coming to an end. Many of them will be going to different schools and I know I likely won't see them again, which is incredibly sad.
Here's a fun little round-up of how teachers feel on the last day of school, according to Happy Endings (RIP to one of the best shows ever…):
When you're so full of energy, you're up well before your alarm and ready to take on the day, full force…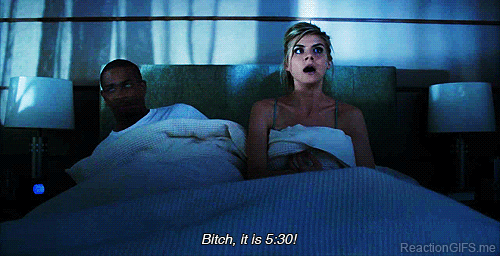 When you arrive in the staff room and your coworkers – exhaused from the year, of course – talk about how you're all really living the dream…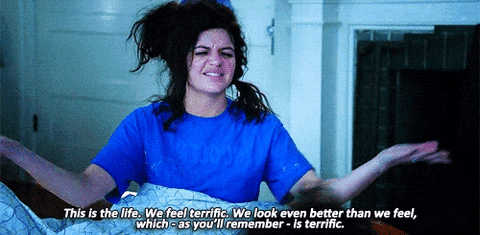 And that one teacher tells you all about how they have individual gift wrapped for each child, along with a handwritten note, and they've had their classroom all packed up and ready to go for the last week…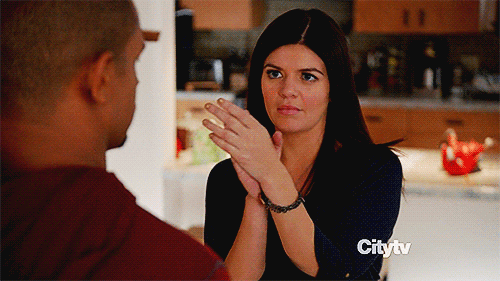 When you roll into your classroom ready to completely rock this day and start summer break…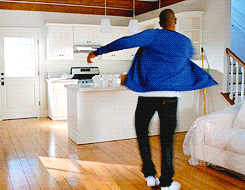 And your students surpise you with a homemade gift and card they've all signed for you…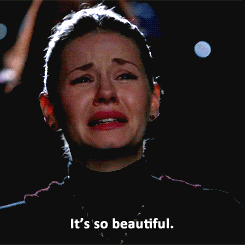 And tell you that you're the best teacher they've ever had…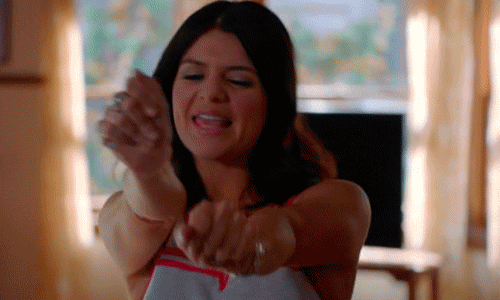 Even though your methods may be a little different than some other teachers…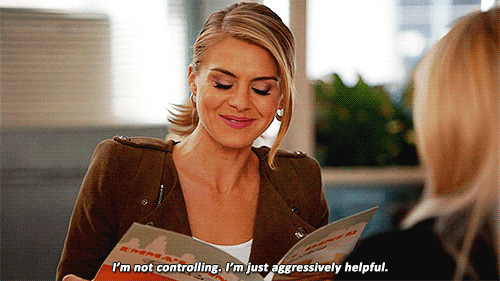 When you walk down the hallway past random classrooms and have no idea what the heck is going on in any of them…
When it's almost time for the last bell to ring and your students start getting sad and sentimental…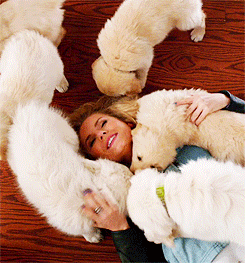 When you have to put on a happy face to say goodbye to the teacher who's been annoying you all year long…
When the final bell rings, the kids have all left, and you've cleaned up the last of your classroom…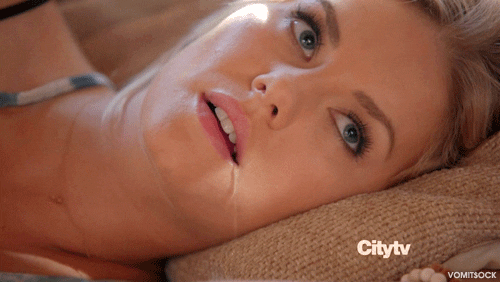 When you made it through the whole year and decide it's time to half celebrate, half wallow in sadness…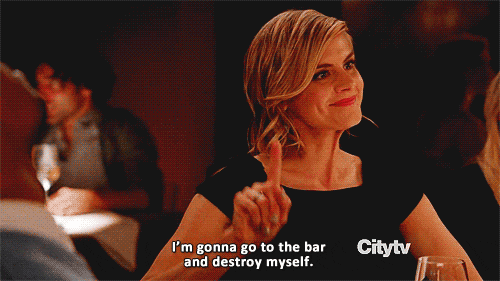 What do you think? Does any of this ring true for you? let me know in the comments below! And enjoy your well-deserved summer break!