I don't know about you, but even though I definitely don't "Spring Break" like I did when I was 20, it doesn't mean I don't look forward to it like a giddy teenager. This is especially true when I've been finishing up report cards, working on student educational plans, and slugging through piles of snow all Winter.
By the time April rolls around, I've gone full Selina Meyer and everything and everyone is on my last nerves.
Without further ado, here's my list of how teachers (just me?) feel the day before spring break…
When you wake up completely exhaused from all the past months of work catching up with you…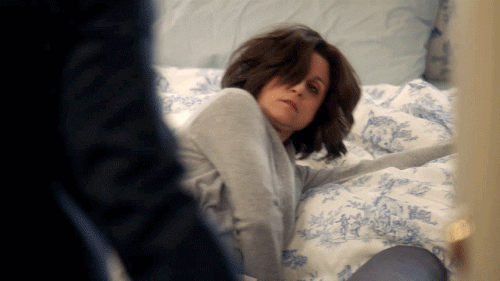 But then you realize that this is the last day you'll have to wake up to an alarm for a full week…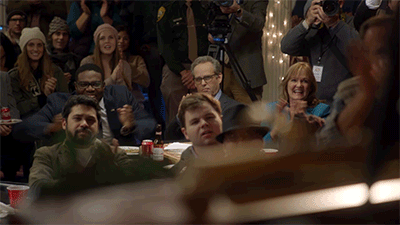 When your keener co-worker says she still thinks today should be curriculum heavy and kids should follow their regular routines…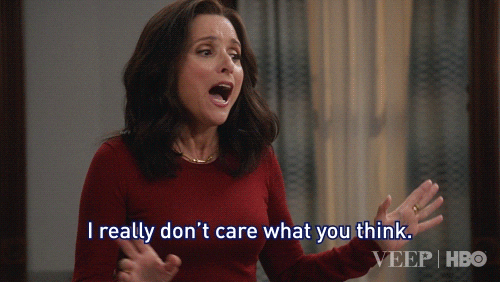 And your super healthy coworker is doing some crazy cleanse because she's heading to the beach…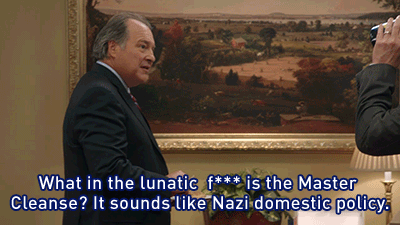 But you don't care about anything anymore because you're just so ready to start break immediately…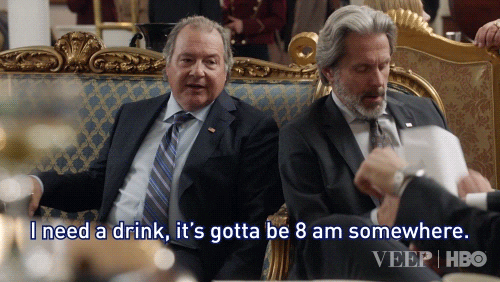 When the students ask if they can just have a "free day" and you really start of consider it…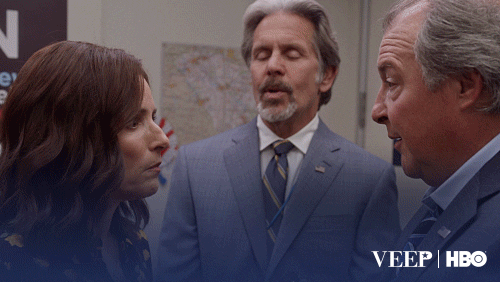 When both you and then students are so tired oyu can barely make it through what you've planned to teach…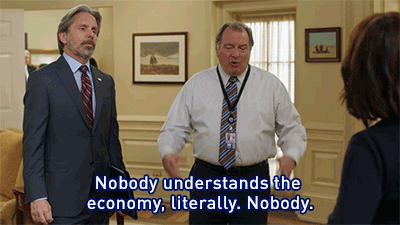 And you're finding it difficult to hide that you're just as happy as them about being out of school for a week…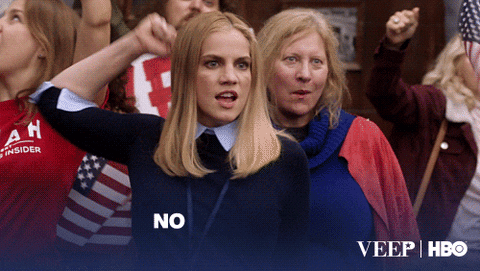 When the day seems to be taking forever and it's not even lunch time yet…
When you're starting to feel yourself become ever crazier as the afternoon wears on…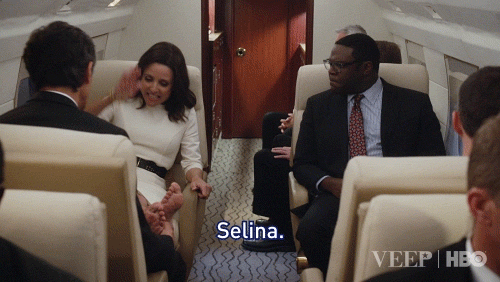 When the final bell goes and you and your best teacher friend celebrate that you made it…
And when you finally get home and get to celebrate…
What do you think? Do any of these relate to you? Let me know in the comments!